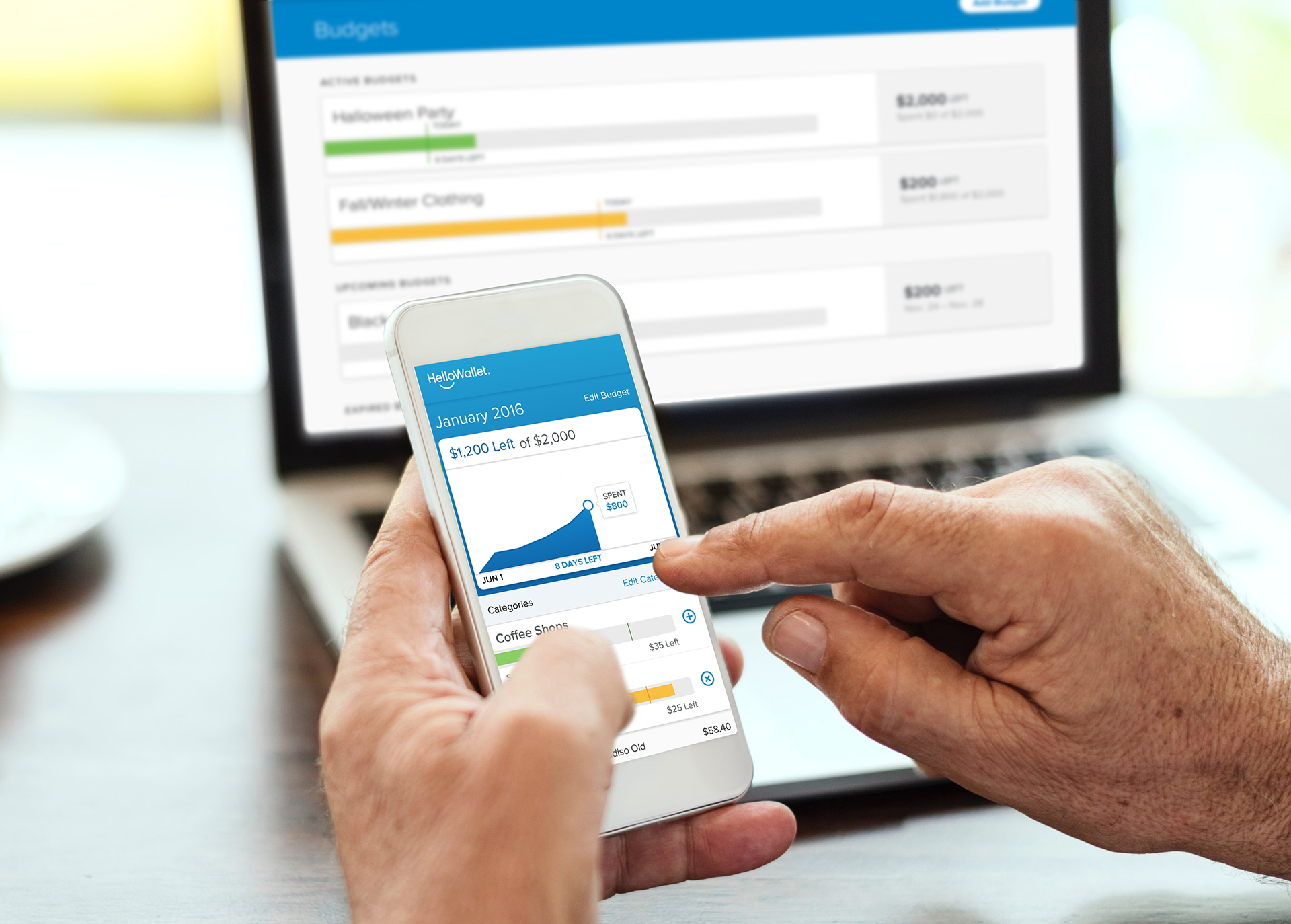 Purpose
Budgeting is the cornerstone of financial wellness and critical to achieving financial stability, but there are a variety of different ways of thinking about and managing one's income and expenses. HelloWallet's legacy budgeting tool left many HelloWallet users longing for more flexibility to allow them to track their spending in a way that worked for them.
Process
Competitive research
Kickoff Design Sprint
Graph explorations and usability testing
Canvas explorations
Visual designs
Usability testing
Build, VQA
Audience
HelloWallet users
Techniques & Skills
User research, interviews
Persona analysis
Behavioral research
Competitive pattern research
Design sprint
Rapid prototyping
Paired programming
UI design
Visualization design
Usability testing
Visual QA
Agile - scrum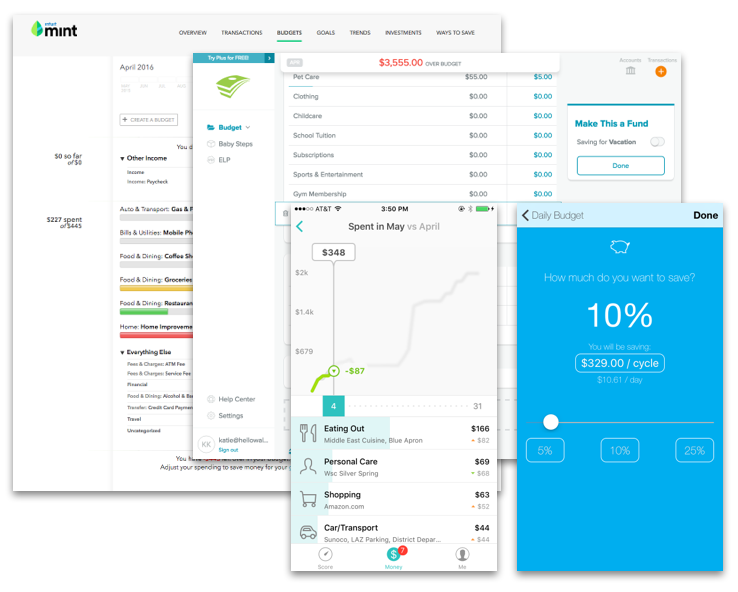 Competitive analysis
With so many ways to budget, we felt it was important to have a good grasp of the other budgeting tools out there. What aligned with what we were hearing from users? Were there gaps in how people wanted to manage their money and what the tools offered?

Graph explorations
Draw up, vs draw down. Line vs area. Over budget, vs actually going into the red. These are just a few of the considerations we explored as part of the graph design.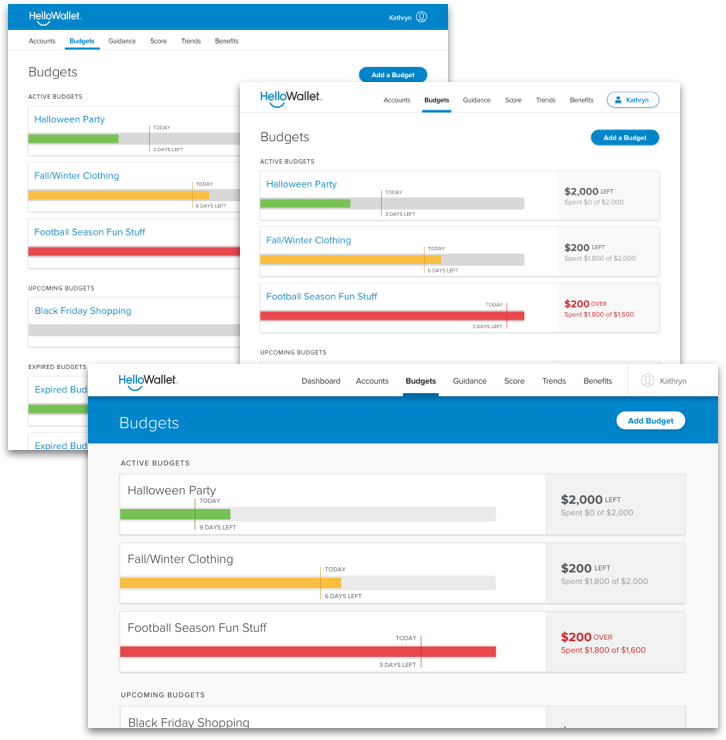 Header explorations
This would be the first feature built in our new tech stack. It would also be the first product launched under the Morningstar umbrella. Our aim was to find something that aligned with the Morningstar Design System standards but felt like HelloWallet.

Visual design
Final designs are clean, clear, and mobile responsive. Cards are used to segment each budget. Color is used to indicate the status of each budget.